I was talking with a friend recently and we were touching on some serious (personal) topic when he said, "There exists an age difference between me and her. I'm younger by x months. This wasn't okay."
I decided THAT moment that I want to write upon the issue. I'm not completely sure of what context he meant the "Not okay" part. I think they were okay with it, but both families weren't, despite being the same caste. This is one thing about India. Here, it doesn't work like "I love him. He loves me. Then we're all set to get married." It's a long complicated process. He loves her. She loves him. His family loves her. Her family would love to accept him. Only after this, marriage talks begin. Phew! Not to mention - the well-wishers, the friends and cousins are covered along the way. :-P This aspect of Indian marriages is highlighted in Chetan Bhagat's Two States. The family-accepting-each-other factor. I've also seen this crisis featured in the movie Abhiyum Naanum where Abi's father (a Tamil guy) struggles and faces difficulty in accepting a Punjabi son-in-law. There are more movies which touch upon the age difference - Vinnaithaandi Varuvaaya, Engeyum Eppothum etc. Well, just felt like dissecting the debate a bit so that I'll reach a consensus in my own head.
Now, scientists have proven that it's logically and practically advisable that the bride is younger than the groom in a nuptial. Why? Because a girl matures faster than a guy both physically and mentally. So it's better if the one who is marrying her is a little older. I've seen marriages where the age gap is a whopping seven years. (Works either ways - the guy and the girl could be older than the other) Personally, I don't go in favor of such *wiiiiide* gaps, but again - if the couple are comfortable with it then all cool! The age difference plays a role in understanding each other and avoid confusion and soaring tempers around the house. Since the girl is younger, she'd tend to be a bit more wielding and accept the husband's point of view, as it is perceived. I'm VERY clear that I'd like to marry someone who's older than me by at least a day. World's moving, opinions changing, rules are relaxing - I know I know. But when it comes to my choice - this is how it is. AT LEAST A DAY and so be it! AND taller than I am. Six feet tall fellows sure do interest me for reasons that I'm not clear of. (I'm an average 5'5" tall - Just saying. :-P ..)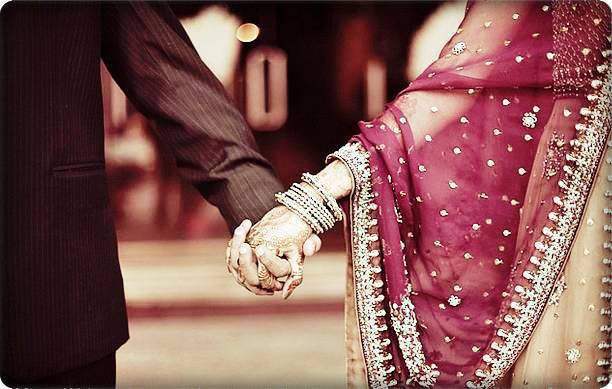 Anbil Avan..

I was pondering on whether the age difference really does matter to a couple who are in love with one another and are willing to accept the age gap just as they accept each other. It actually doesn't. Let's face the fact - It doesn't. It's quite an embarrassment when couples find this to be "the odd factor" that stands in the way of getting married to each another. We love watching and witnessing the marriages of Star couples having the age difference. Examples of real-life couple are Aishwarya-Abishek, Sachin-Anjali, Dhanush-Aishwarya, Farah Khan-Shirish Kunder - to list a few of them! But when it comes to kids from our very own household getting married - there's so much hue and cry upon the topic. It's truly sad for those who are in love and unable to look at the age difference as a denial factor. It actually isn't such a taboo after all. At least when the couple themselves have accepted mentally.
Marriage is a long journey of togetherness. And trivial details like these are best ignored and accepted.